Daniel Friesen
Recording and Production
Daniel has been working in audio production for nearly a decade and has done work in studio recording, live sound, podcasting, and radio production. He holds a Bachelor of Music from Canadian Mennonite University. He got his start working with Private Ear Recording in Winnipeg where he got to work with such bands as Royal Canoe, The Bros. Landreth, and The Lytics.
---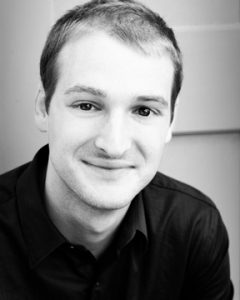 Nathaniel De Avila
Recording and Production
Nathaniel brings musicality and sound development along with an arsenal of production and post production skills. He holds a Master of Arts in Music from the University of Iowa. A multi-instrumentalist and vocalist, his professional experience spans jazz, folk, choral and orchestral, a cappella, bluegrass, rock, progressive rock, electronic, post rock and soundscapes.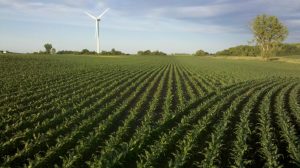 Point Row began in rural Iowa in 2006 and has since developed into an adaptive and efficient international company based in Winnipeg, MB.
We are relational people. It's really nice to spend time getting to know musicians and to become invested in their goals and dreams.
You're unique and so is your music. We want to help you develop that sound and provide you with top quality professional recording at a reasonable price.